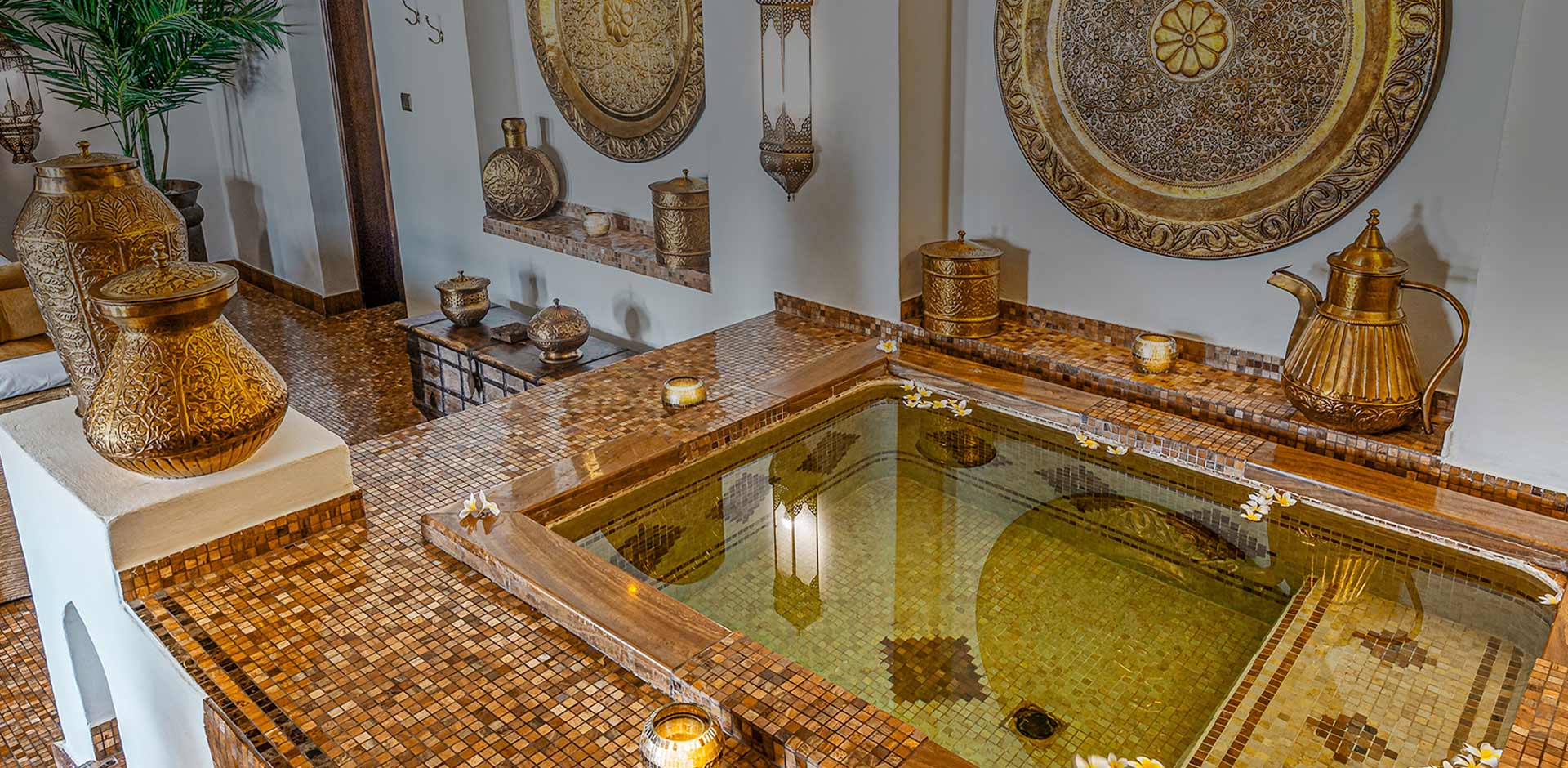 Frangipani Spa Zanzibar

The Sultans Bath- Our Signature Treatment for Two
The Frangipani spa in Baraza is an oasis featuring its own lap pool with underwater music, indoor and outdoor relaxation
rooms, the Sultans bath-our signature treatment for two as well as a fitness center and tennis court. In this beautiful setting,
reflecting a sophisticated Swahili style enhanced with candlelight and spice scented aromas, you can enjoy a variety of
treatments and therapies, all aimed at relieving the negative impacts of a modern lifestyle such as stress & exhaustion.
Our professional therapists come from Thailand, Bali and India and offer a wide array of specialized massage techniques and
treatments, including the renowned Thai massage. The highest quality natural skin care products are utilized in all our
treatments, as well as a selection of local spiced essential oils. The beautiful Frangipani Spa is a tranquil sanctuary, designed
to stimulate your senses and allow you to experience a complete relaxation of body & mind.
Booking Enquiry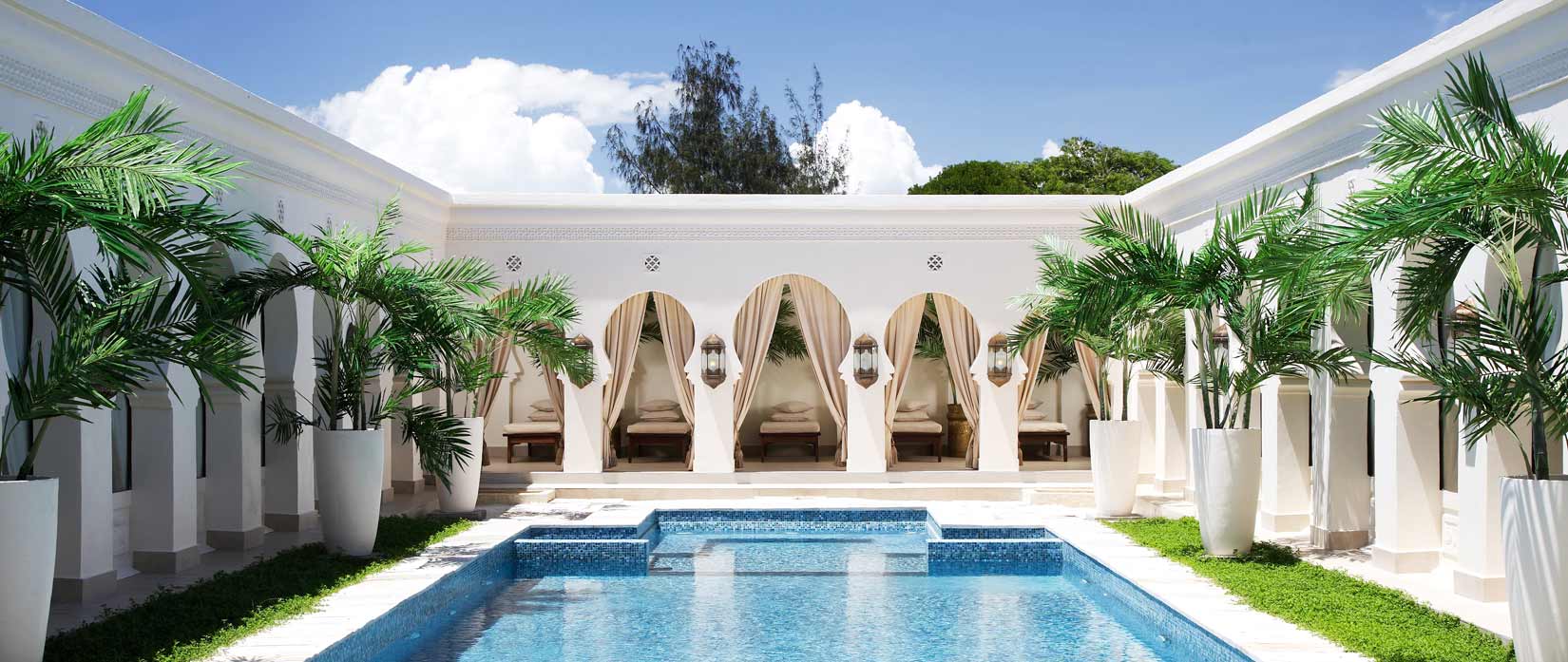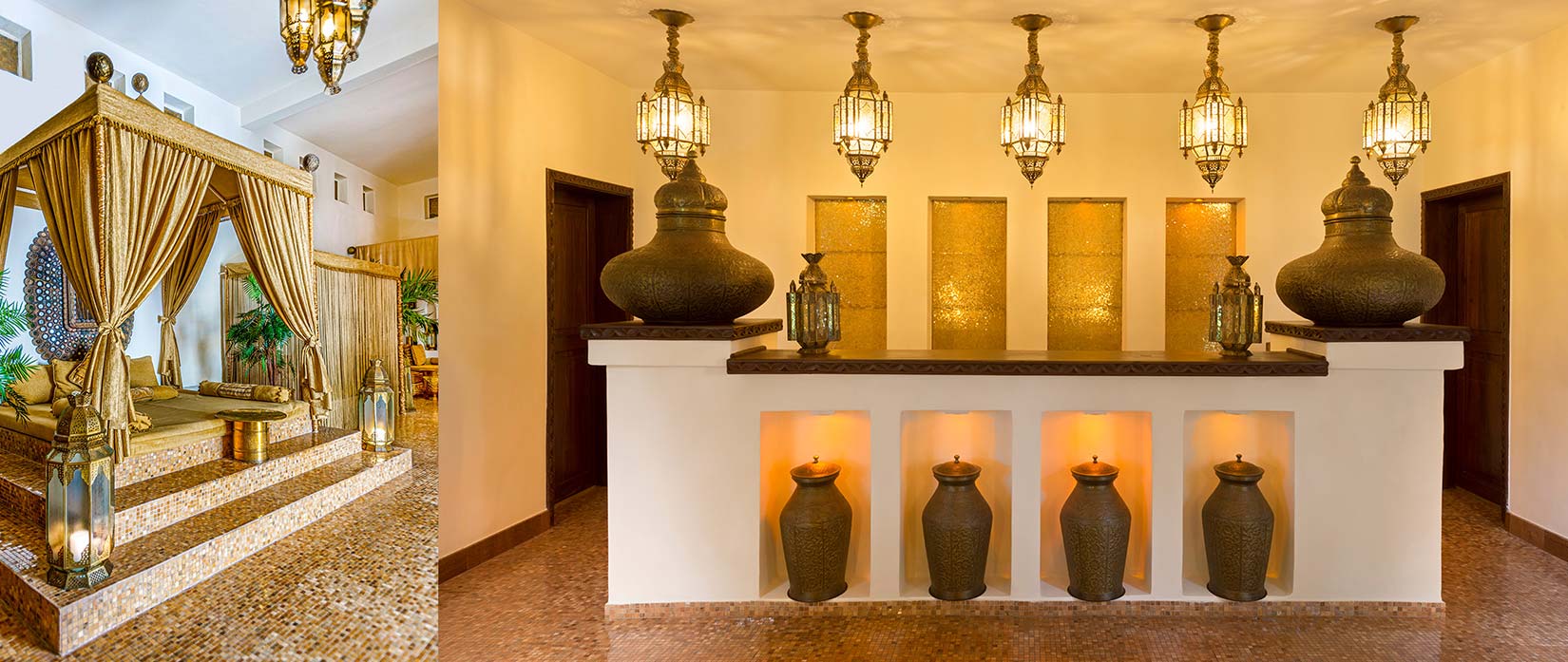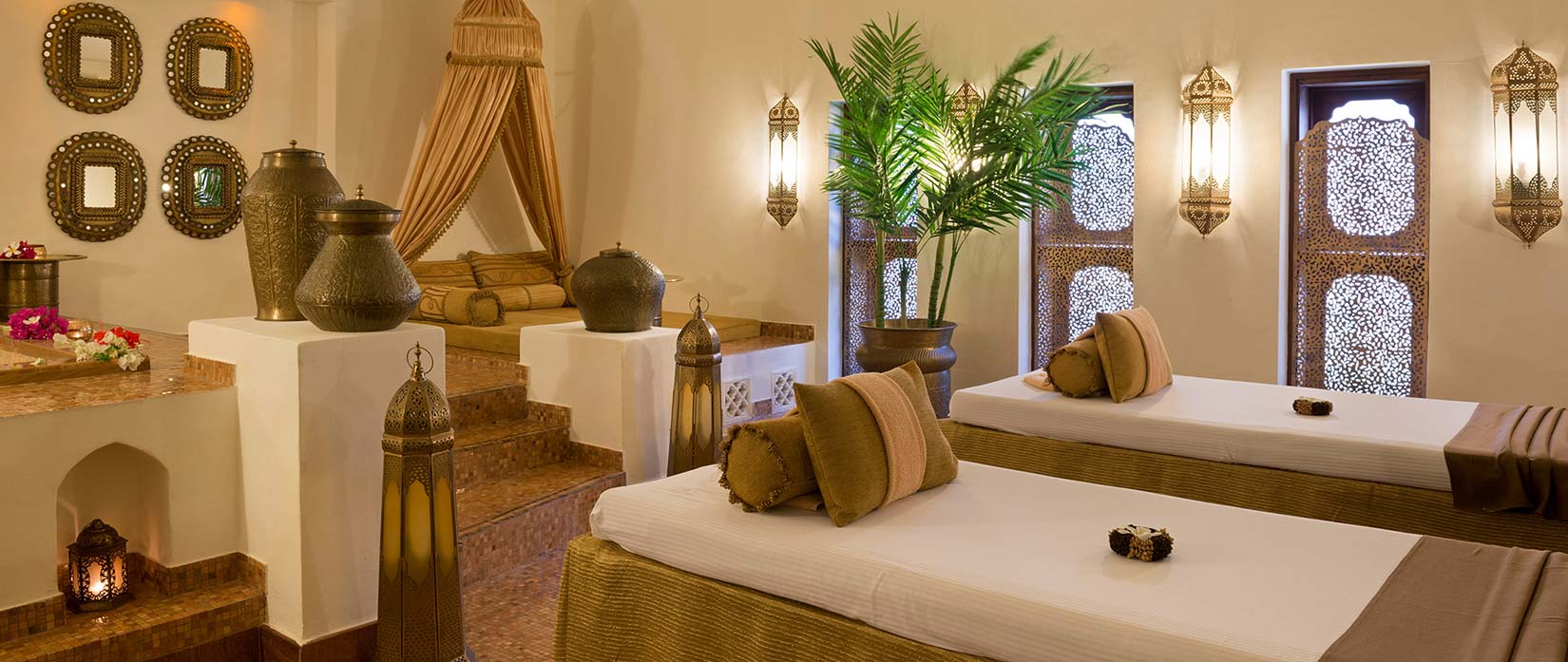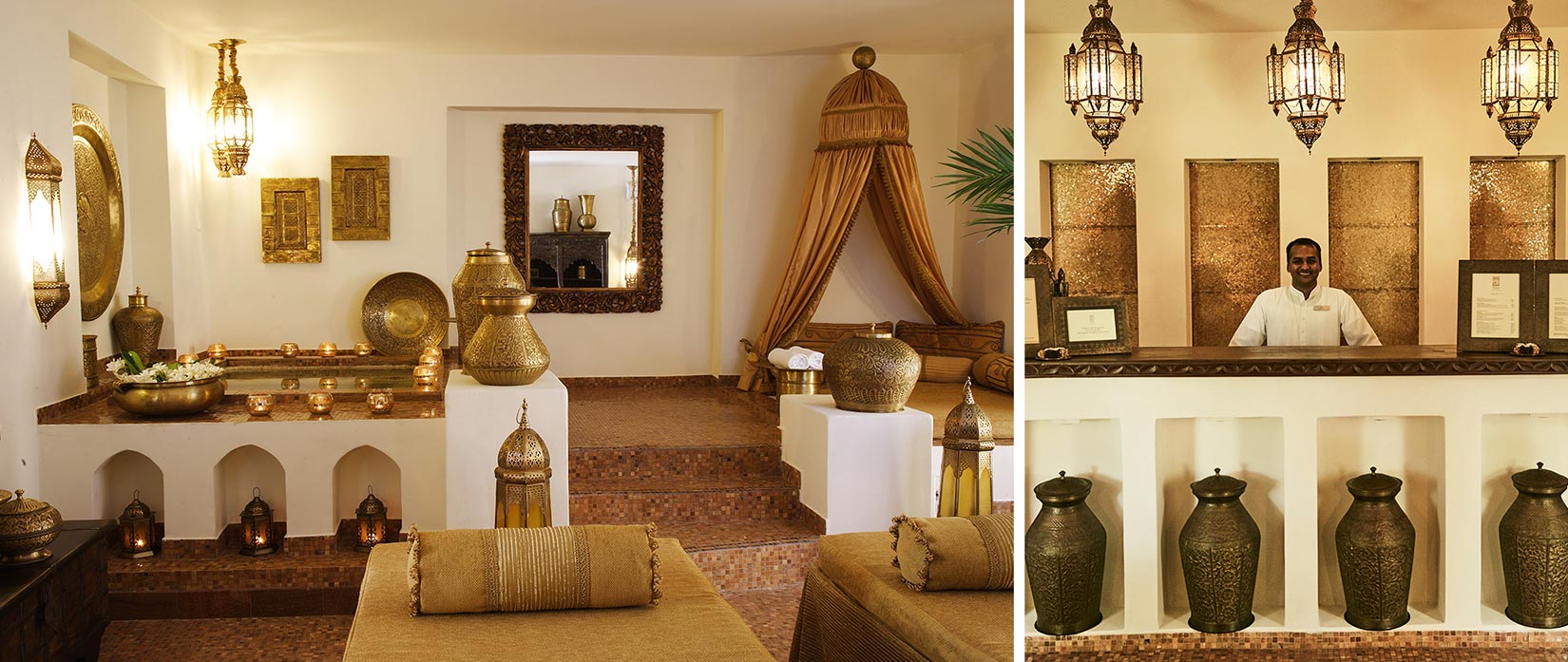 Spa Pool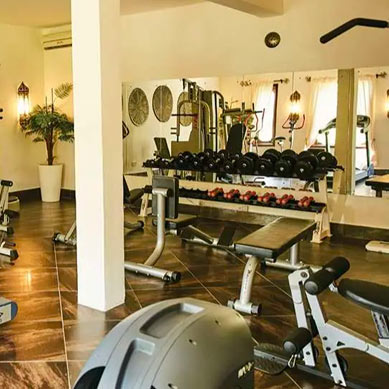 Gym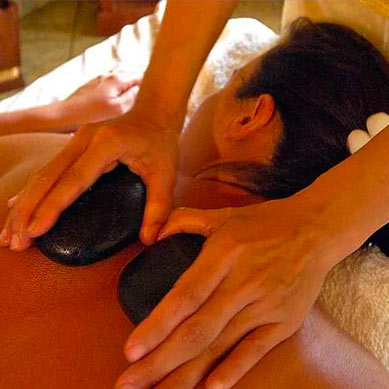 Massage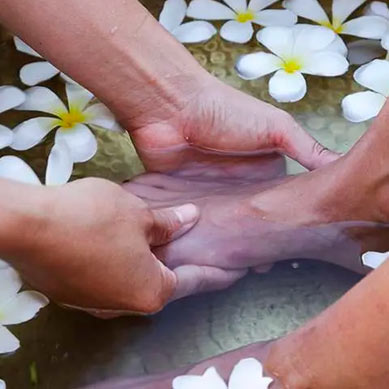 Treatments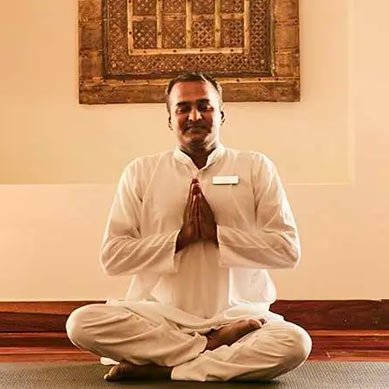 Yoga