The Palms Zanzibar

Rated Amongst the Best Hotels in Zanzibar
The Palms Zanzibar welcomes you to the most exclusive, private resort with just seven villas in a personalized and intimate setting…. the perfect, romantic getaway. The Palms is a sanctuary for those in search of tranquility…a place to stimulate the senses and experience the very best of the Island of Zanzibar. The Palms is one of the world's most romantic all-inclusive resorts, says Travel + Leisure.
Zanzibar, the magical Island where the fusion of Arab, African and European cultures has created a pace of life, a style of cuisine and a colorful tapestry of architecture, heritage, myth and magic that is found nowhere else in the world.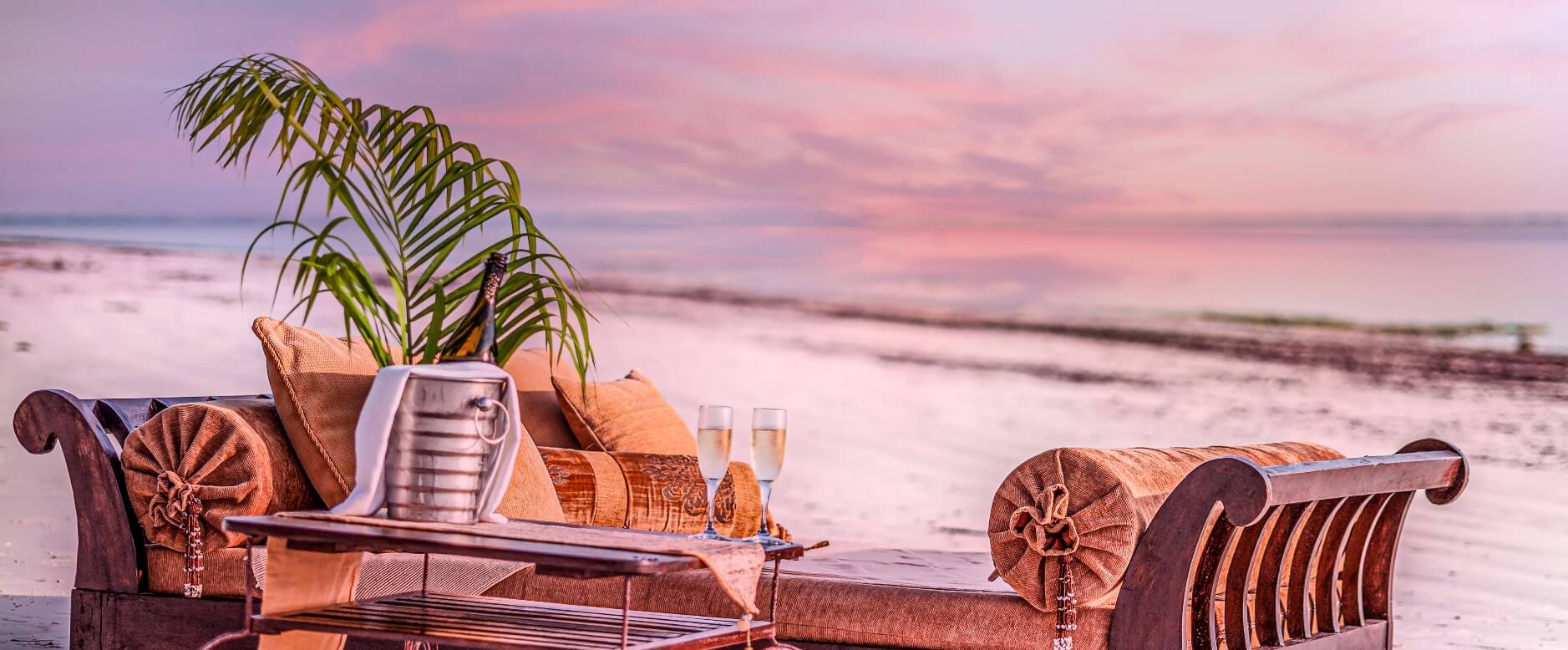 Extended
Stay Offer
Immerse yourself in
a tropical island vacation
Unwind in the comfort of our luxurious villas and
make the most of your time in paradise!
BOOK NOW
A Divine Experience
Savor the Moment
There aren't enough words to describe how amazing this property is, from the moment we
left the highway a magical holiday began. The staff, Jackson in particular, are the most
genuine, friendly, helpful, and thoughtful. The room is itself, is a pretty decent size bungalow,
is rustic but everything is where you want it, and works perfectly.

~ Guest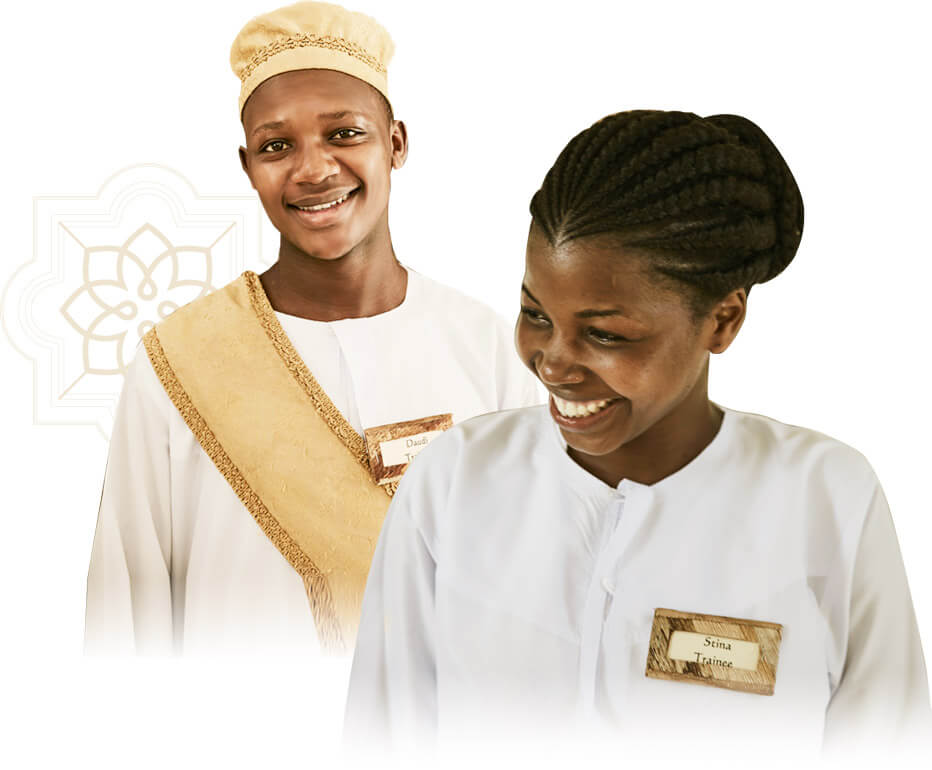 Enjoy the welcoming smiles
& enduring warmth of Africa
Request Concierge Service
Leverage the expertise of our exclusive concierge team to curate a tailor-made dream itinerary designed exclusively for your preferences. Our committed team members are at your disposal, ready to fulfill your every need. Whether it involves organizing an unforgettable dhow excursion, reserving tables at renowned eateries, scheduling indulgent spa sessions, or managing effortless airport transfers, we're here to ensure a seamless and personalized experience.
Book Now
Delicious Island Cuisine & More
Our menus reflect the diversity of local produce & incorporate a fusion of cuisines.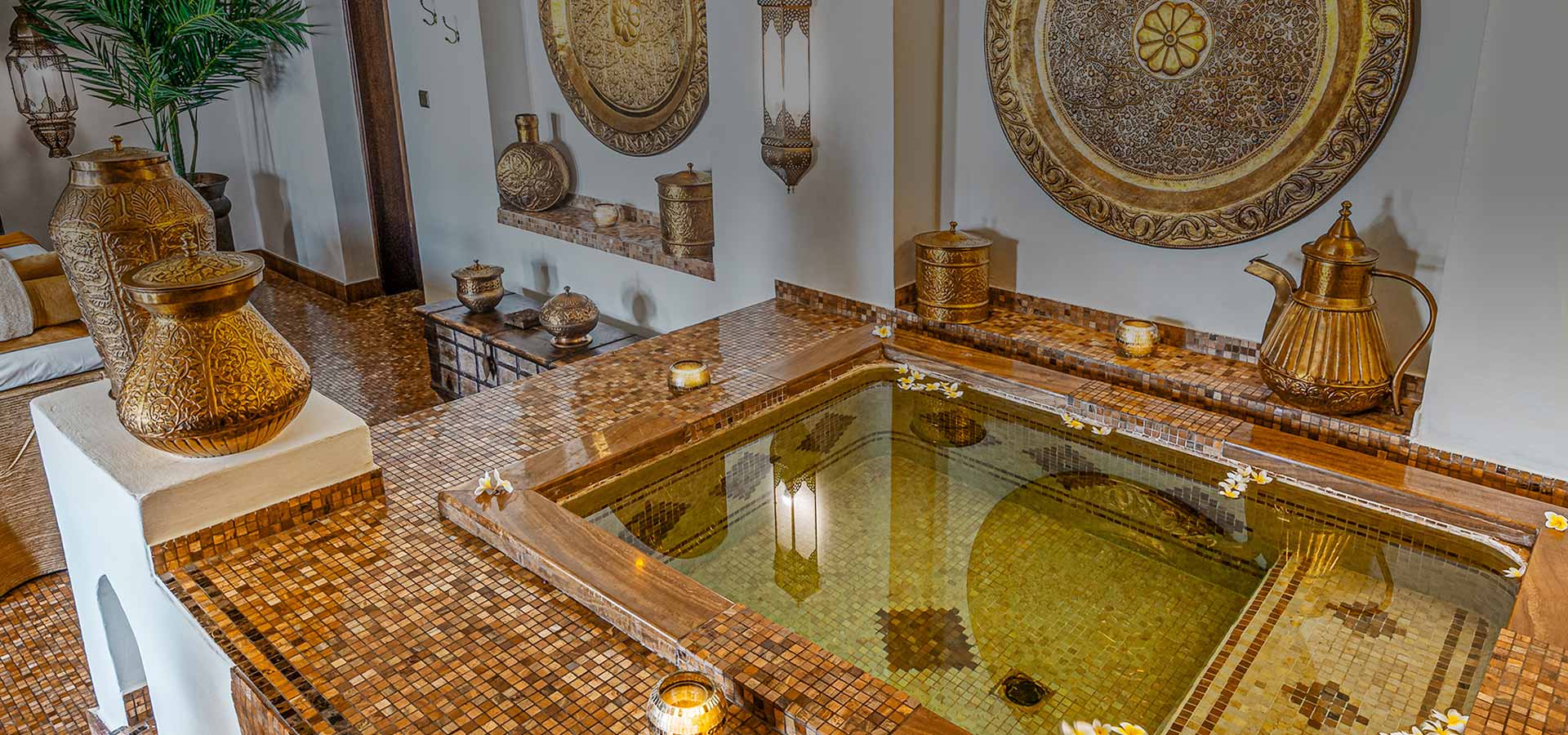 Tranquility in Paradise
Frangipani Spa available at Baraza Resort and Spa
Let us pamper you with one of our many massages and treatments for you to indulge in to make
your stay truly relaxing. We offer a wide array of specialized massage techniques and
treatments, including the renowned Thai massage.
Book A Massage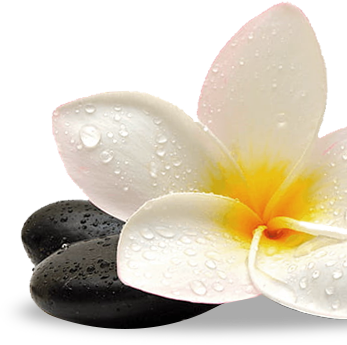 What Our Customers Say
BLEW US AWAY

Flawless stay. Truly magical place with the utmost top notch hospitality. Everyone really enjoys being there and especially Siriak and Kabalabala were just remarkable as if they're inviting you to their home. The room was spacious, the grounds were charming and extremely private. Hours would go by without ever seeing anyone sometimes. Oh and the food was superb. Don't let the "all inclusive" tag fool you into thinking this is a Mexico or Euro all inclusive experience with mediocre food....Some of the dishes could easily be served at a Michelin restaurant, yet felt like a home cooked meal at the same time. Highly Highly recommend.

Shahriyar B

07/06/2023
Palms Zanzibar - Highly Recommend

This was an all inclusive Awesome Beautiful small resort. Accommodations were Amazing, each couple had their own Hut House with their own private cabana. The inside house was big, beautiful and clean! I would need a full page to describe the beautiful inside! Each unit had their own private outside dip pool. The gardens were beautiful with swimming pool and outdoor bar.

Loretta B

02/05/2023
An exclusive trip to Heaven on Earth

We have travelled extensively and this location was the closest to perfection we have ever experienced. Only six luxurious bungalows, excellent food, staff and facilities and a warm sea. All that and a manager who constantly checked our well-being at every opportunity. Brilliant!

Peter

01/05/2023
The Palms is the perfect couples destination in Zanzibar.

Fantastic accommodations, food and service. Siriac, the manager greeted us with a warm and friendly welcome and everyone on his team followed his lead. The private plunge pool is the perfect ace to stargaze.

Gene Taylor

A year ago
What can we say except amazing, overwhelming, stunning - simply a paradise

This really small hotel embedded in Palm trees offers everything for a romantic couple stay you want to have.

We had even gotten a villa with a small private pool and a view out to the ocean.

Manuel Söder

A year ago
Go go go! You will fall in love and want to go back over and over again.

Service, rooms, resort and food and drinks were all 5 out of 5! Would recommend to anyone. They also have nearby resorts which are equally fabulous - Baraza, Breezes and Zawadi.

Iza Feige

a year ago
FAQs
The Abeid Amani Karume Airport, Zanzibar (IATA CODE = ZNZ)
If you are booking through a travel agent, they may have ground services in Zanzibar available to meet you alternatively please let us know and we will make these arrangements at an extra fee.
Yes, all of our award winning properties are located right in front of a white sandy beach
Similar to majority of the "Swahili Coast" our beaches are tidal and the tide timings change with each season. (you may google exact high and low tide timings for your specific stay with us) Low tide is a wonderful opportunity to take a free guided "Reef Safari" and discover some of our wonderful marine life.
Awards
Condé Nast Traveller
Hot List
Featured in the Hot List for the 60 best new hotels in the world by Condé Nast Traveller, a Prestigious worldwide Travel Magazine.

Tripadvisor Travelers'
Choice Award 2022
Top 10 All-Inclusive Hotels in the World
Top 03 Hotels for Romance in Africa
Top 10 Luxury Hotels in Africa
Top 20 Small Hotels in Africa

Condé Nast Traveler
Top 30 Island Beaches
Palms lies on Bwejuu Paje beach which was voted as one of the top 30 Island beaches in the world by Condé Nast Traveler.

Condé Nast Johansens
2013
The Frangipani spa in Palms is an oasis featuring its own lap pool with underwater music and is recommended by Condé Nast Johansens.