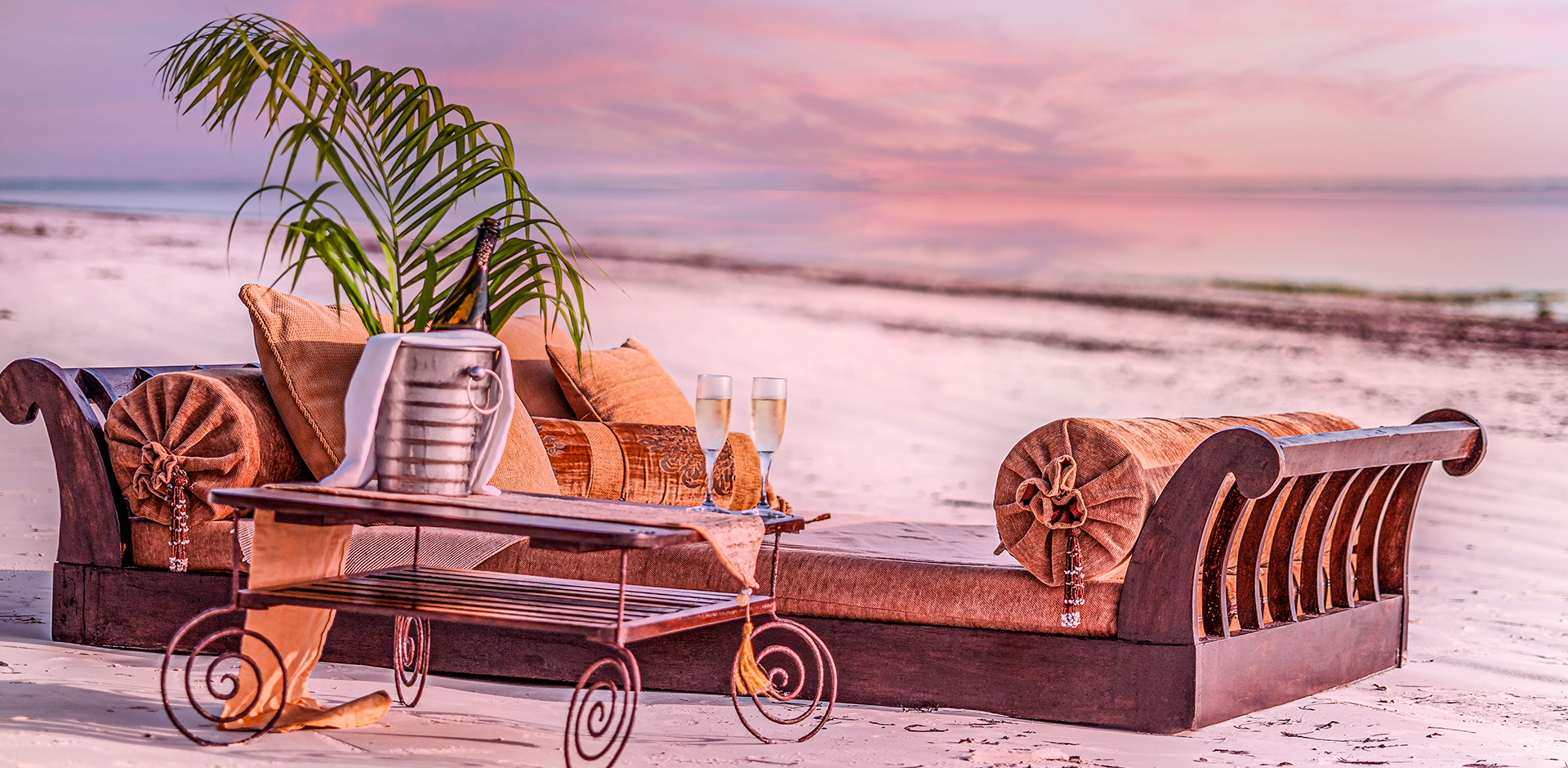 Our Inspiration

Beauty, Culture, Exoticism and Uniqueness
With our origins deeply rooted in East Africa, our family's connection to Zanzibar is profound. We hold a genuine passion
for the island, its inhabitants, and its breathtaking natural landscapes. More than 25 years ago, when we first set foot on the
renowned shores of this island, we made a resolute decision. Drawing from our educational backgrounds at the Cornell School
of Hotel Management, we aspired to fuse the pinnacle of hospitality standards with the personal touch and warmth inherent to a
family-owned and operated enterprise. Our goal was to mirror the splendor, culture, allure, and distinctiveness
of Zanzibar. We are not a part of a chain, and we do not adhere to a predetermined formula. Moreover, you won't find an
array of resorts spanning various Indian Ocean islands in our portfolio. We stand committed to this place,
in every sense of the word.
Our choice of location was deliberate and purposeful. We have situated ourselves on a serene, exquisite beach that has earned
the esteemed recognition of being featured among the world's top island beaches by Conde Nast Traveler. It's worth noting that
when we arrived, few journalists or travel writers had ventured to our beach. We were true explorers, driven by the pursuit of
the perfect setting. We find immense satisfaction in having our selection validated by the most esteemed travel magazine globally.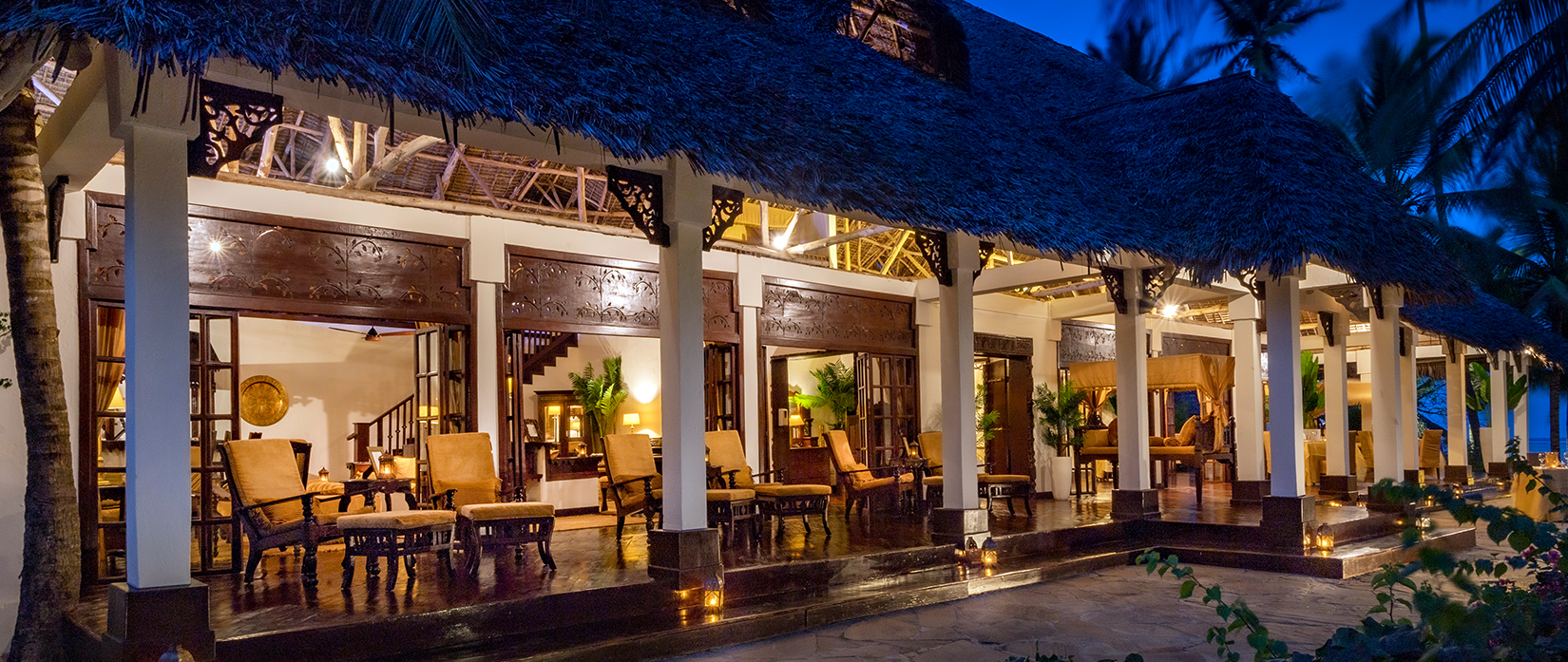 Why the South East Coast?
While we acknowledge our partiality, we hold a sincere belief that the South East Coast offers an authentic and immersive Zanzibar beach experience to all who visit.
En route to The Zanzibar Collection, you'll come across the Jozani forest, a habitat for the distinct Red Colobus monkey, found exclusively in Zanzibar.
Our location resides within a relatively untouched region of Zanzibar, characterized by a scarcity of hotels, charming fishing villages, and a captivating natural environment.
Without reservation, we proudly assert that our beach ranks among the finest, not only in Zanzibar but also in East Africa and, dare we say, the world.
The expansive coral reef adorning our coastline ensures safe swimming, enthralling snorkeling encounters, and contributes to the creation of our immaculate white sandy beach.
A short drive away lies Kizimkazi, celebrated for its Dolphin lagoon, offering the opportunity to swim alongside these majestic creatures.
Furthermore, the area presents exceptional diving prospects, a myriad of water sports, and reef safaris, enabling you to fully immerse yourself in the extraordinary marine life that defines the distinctiveness of Zanzibar.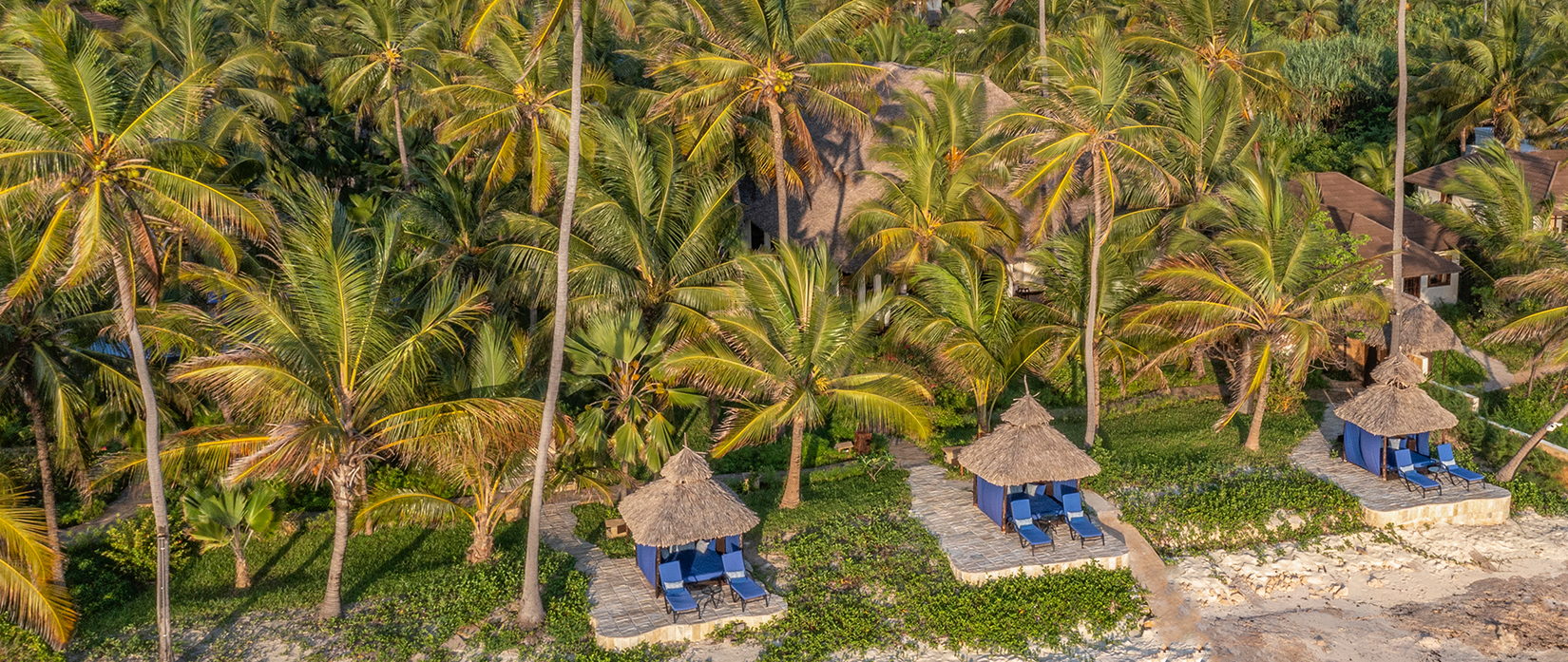 Our Proudest Contribution
Among our most notable achievements, we take profound pride in the remarkable journey of providing training and education to an entire generation
of Zanzibaris and Tanzanians, equipping them with invaluable skills to carry forward in their lives. Our resolute dedication is evidenced through
our Zanzibar hospitality education programs, which are designed to train and employ local Zanzibaris. We extend our commitment by offering English
classes to our staff, and it's heartening to observe that many of our exceptional managers have progressed through the ranks to achieve their fullest potential.
The fact that esteemed international hotel companies in Zanzibar frequently seek to recruit our staff serves as a testament to our efforts. While this recurring
situation might be somewhat bothersome, it undeniably underscores our accomplishments and recognition in the industry.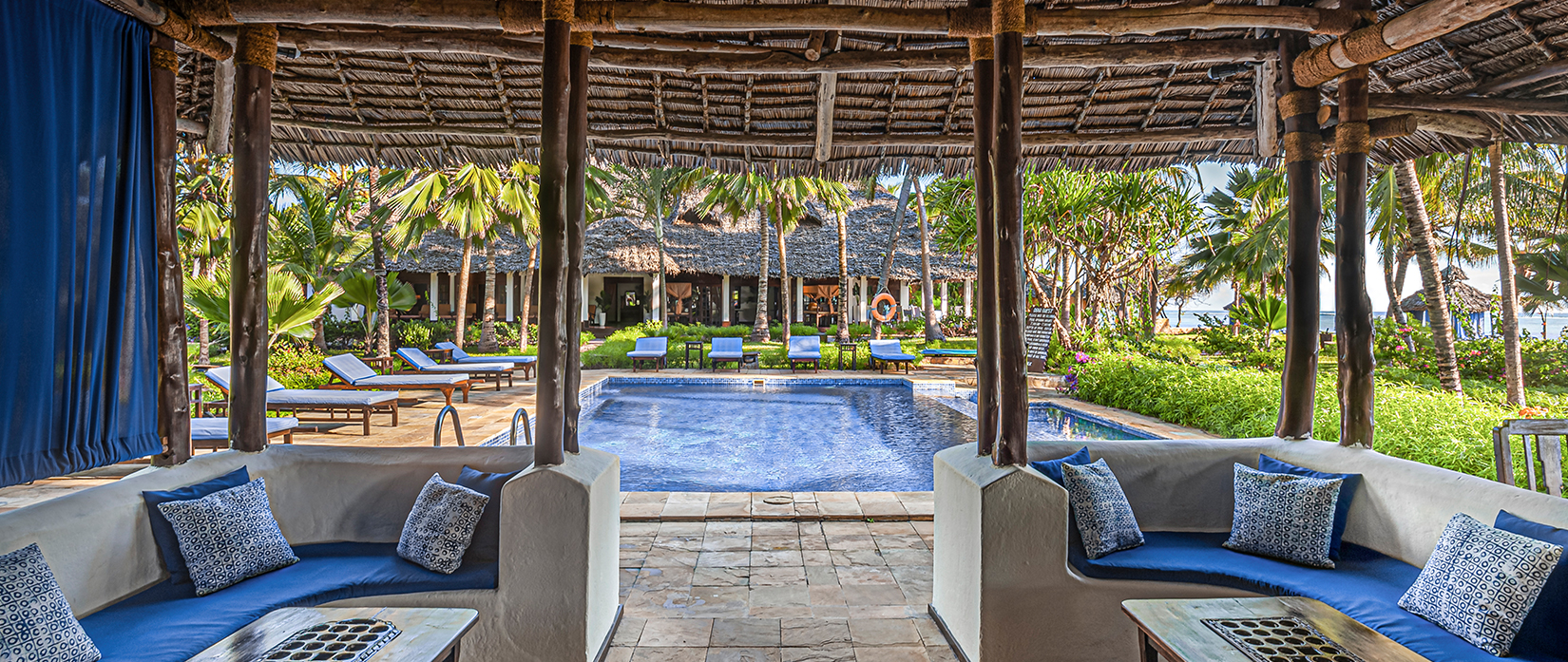 Experience The Palms
Palms is a meticulous architectural representation of Swahili design, showcasing intricate handcrafted elements seamlessly integrated into the
structure to honor the exceptional skills of local craftsmen. Our endeavor has been to pay homage to and fortify iconic designs, traditions, and talents,
all in a jubilant celebration of Swahili design. We embarked on a search to identify artisans on the island who were adept at the art of
cement carving. The result is an array of stunning, diverse handmade designs embedded in plaster that grace every Villa and building.
The entirety of Zanzibari furniture is skillfully handcrafted by local artisans who have perfected the art of wood carving, a craft for which
Zanzibar is renowned. We proudly showcase traditional Swahili dancers and singers, while our Taarab band plays melodies that would have resonated within the
court of Sultan bin Said in 1880. This is our contribution to supporting and rejoicing in the cultural identity of Zanzibar, aiming to safeguard
and celebrate this iconic artistic tradition.