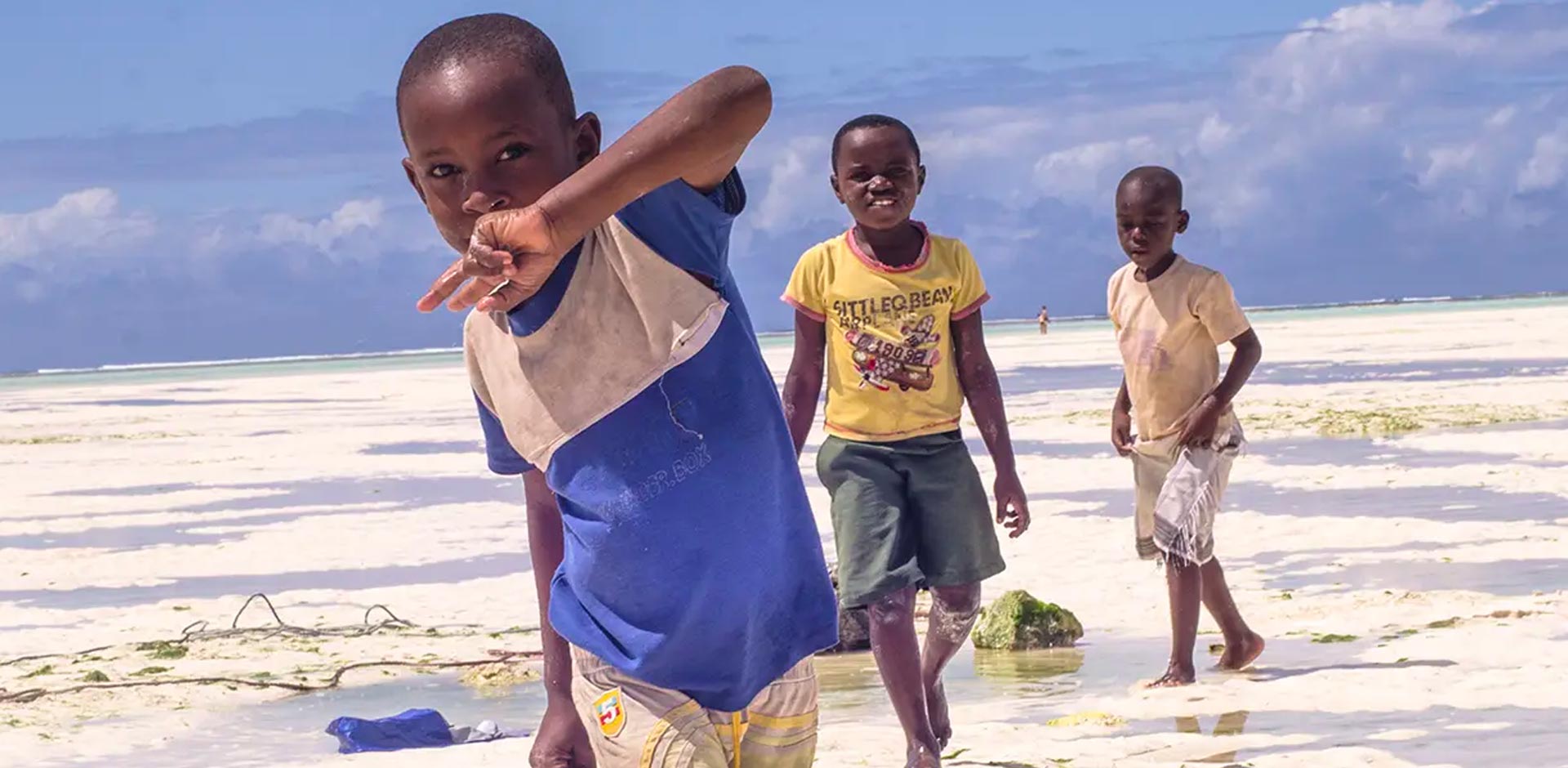 Giving Back

Dedication to Social Responsibility
We take great pride in the fact that a majority of our managers have advanced through the ranks, and we've been wholeheartedly
supporting their journey with a comprehensive training program that guarantees a lifelong career in the tourism industry.
Whenever possible, we prioritize the employment of local individuals, and we are equally dedicated to investing significantly
in enhancing their skill sets. Our commitment to the local community extends to matters of health, sanitation, and educational
infrastructure. We also prioritize sourcing fresh produce from local farmers and fishermen. In our interior design and refurbishment
efforts, we make it a point to collaborate with and support local craftsmen and artisans. Notably, we've ventured into
producing and marketing our own line of Palacina Interior Design, with a significant portion of it being created in Zanzibar.
Our unwavering emphasis on solar power utilization, stringent energy conservation, minimal use of plastics, organic gardening,
responsible waste management, water recycling, and meticulous marine environmental protection have solidified our unparalleled
"green credentials." As pioneers in bringing electricity to this region, we've also contributed significantly to its
comprehensive development, including improvements in transportation, job opportunities, income generation, and overall
infrastructure enhancement.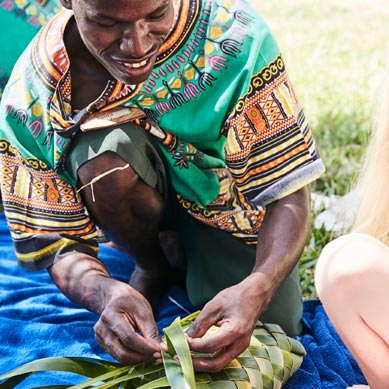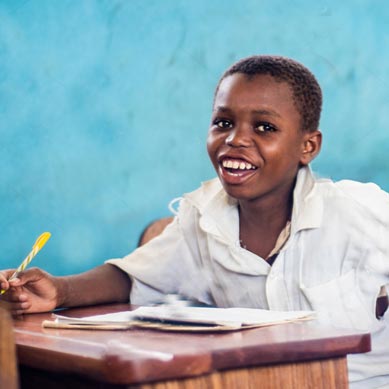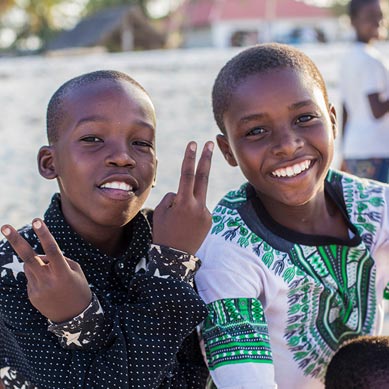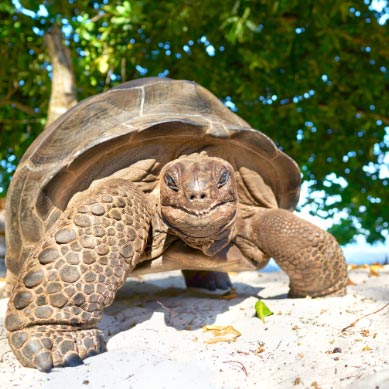 Sustainable Sanitation
We are proud of our commitment to eco-friendly practices, evident in our investment in a sewage treatment facility that transforms wastewater into a valuable irrigation system. Our approach to landscaping centers on the exclusive use of native plant species, chosen for their ability to absorb moisture during daylight hours and release it into their roots during the night. This inventive approach has led to an impressive 50% decrease in our water consumption. Additionally, our dedication extends to a comprehensive policy designed to minimize water usage in both our laundry and bathroom facilities.
Zero Plastic Use - The Way Forward
We are firmly committed to the complete eradication of plastic from our operations. Whenever possible, we prioritize the use of recyclable cardboard and paper materials. This commitment also extends to our choice of glass bottles over plastic, especially when offering drinking water for refillable containers throughout all our accommodations. Additionally, any residual single-use plastic containers are swiftly repurposed through recycling, transforming them into items such as plant pots or construction materials.
Going Green on Interior Design
The distinctive assortment of artifacts and furnishings gracing The Zanzibar Collection is intricately fashioned by local craftsmen, reaffirming our dedication to preserving and cherishing the island's precious heritage while also offering a means of livelihood for the local community. Furthermore, we find satisfaction in nurturing our unique design ethos by incorporating upcycled materials acquired locally or repurposed from reclaimed sources.
Buying Local, Reducing Airmiles
We place a strong emphasis on local sourcing whenever the opportunity arises. Our business engagements encompass a wide range, including interactions with local farmers, fishermen, and talented artisans. We have a preference for selecting seasonal and organic products, and we adjust our menus accordingly. Our deliberate efforts involve incorporating genuine regional heritage into our offerings, allowing us to honor local traditions and expertise while delivering an authentic experience.
Green Leisure
We have been thorough in ensuring that our leisure options are in harmony with the ideals of social responsibility and ecological conservation. Our backing of local villages serves to not only promote their progress but also coincides with our endorsement of various community-based environmental initiatives. Additionally, we play an active role in preserving Zanzibar's cultural heritage by providing experiences such as cooking classes, palm-weaving workshops, Swahili language lessons, and Bao game sessions.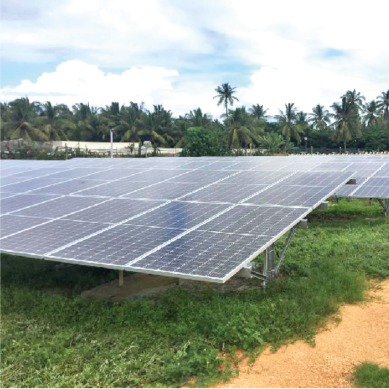 Marine Conservation Matters
Our marine biologist assumes a crucial responsibility in ensuring the well-being of the protective barrier reef that encircles our coastline, along with the delicate tidal ecosystem it sustains. We offer comprehensive educational workshops on marine conservation for all members of our staff. For our guests, we promote participation in environmentally mindful activities like reef walks, diving, and snorkeling. Each of these endeavors is conducted with a steadfast commitment to maintaining environmental integrity and sustainability.
Family Well-Being
We extend a heartfelt welcome to families, and as a closely-knit family ourselves, we are committed to creating a family-friendly environment enriched with a diverse range of engaging and educational activities. Our offerings encompass amenities like baby cots and chairs, additional beds for children, designated meal schedules for kids, and a wide variety of recreational choices. These options range from guided reef walks, water activities tailored for children, and beach volleyball to sandcastle-building, Swahili lessons, cooking workshops, palm-weaving, and supervised palm-tree climbing. Moreover, families have the opportunity to embark on excursions to the Jozani Forest, Stone Town, and the Spice Plantations. For families seeking more adventurous experiences, we can arrange activities such as bike rides, kite surfing lessons, kayaking, windsurfing, and diving. We are thrilled to coordinate family-focused visits to the local village and school, providing meaningful interactions and insights into the community.
Spa-Sensitive
The array of therapies available at our Frangipani Spas is entirely inspired by native medicinal plants and locally obtained materials. Our range of body treatments and beauty rituals utilizes handcrafted products made from locally grown coconuts, fruits, spices, and fragrances. With a focus on our guests' well-being, all our treatments are carefully crafted to exclude harmful chemicals and damaging plastics.
Investing in The Future
We believe in the precept that the provision of 'luxury with a conscience' promotes the longevity of our planet and the well-being of people alike. Our own business has been built on a foundation of conscious commitment to social, economic and environmental responsibility. Meanwhile, we will always be dedicated to the adoption of only environmentally and community-supportive polices and implementations in the future.
Solar Projects
In less than twenty-five years since The Zanzibar Collection took the significant stride of introducing primary grid electricity to the South East Coast of the Island, we are thrilled to unveil yet another groundbreaking accomplishment! While acknowledging The House Of Wonders as the first electrified building in Zanzibar's history, we are now delighted to announce The Zanzibar Collection as the trailblazer in adopting renewable energy on the island.
Marking a milestone for Zanzibar, our 1 MW project spans across 20,000 square meters and incorporates 2640 solar panels, which is equivalent to the energy needed to power approximately 700 homes. This state-of-the-art initiative is now operational, providing electricity to three out of our four Zanzibar Collection resorts, in harmony with our unwavering dedication to the environment. This noteworthy achievement follows three years of determined construction, investment, and development endeavors.
We have committed resources to establish the necessary infrastructure and equipment to seamlessly integrate the generated solar power into the main grid. Furthermore, this system is complemented by our cooperation with ZECO and our own generators during nighttime hours.
This undertaking stands as a source of immense pride, reinforcing our commitment to environmental preservation. Consequently, the carbon footprint resulting from our operations and valued guests' stays at our esteemed and acclaimed Zanzibar Collection properties will significantly decrease.