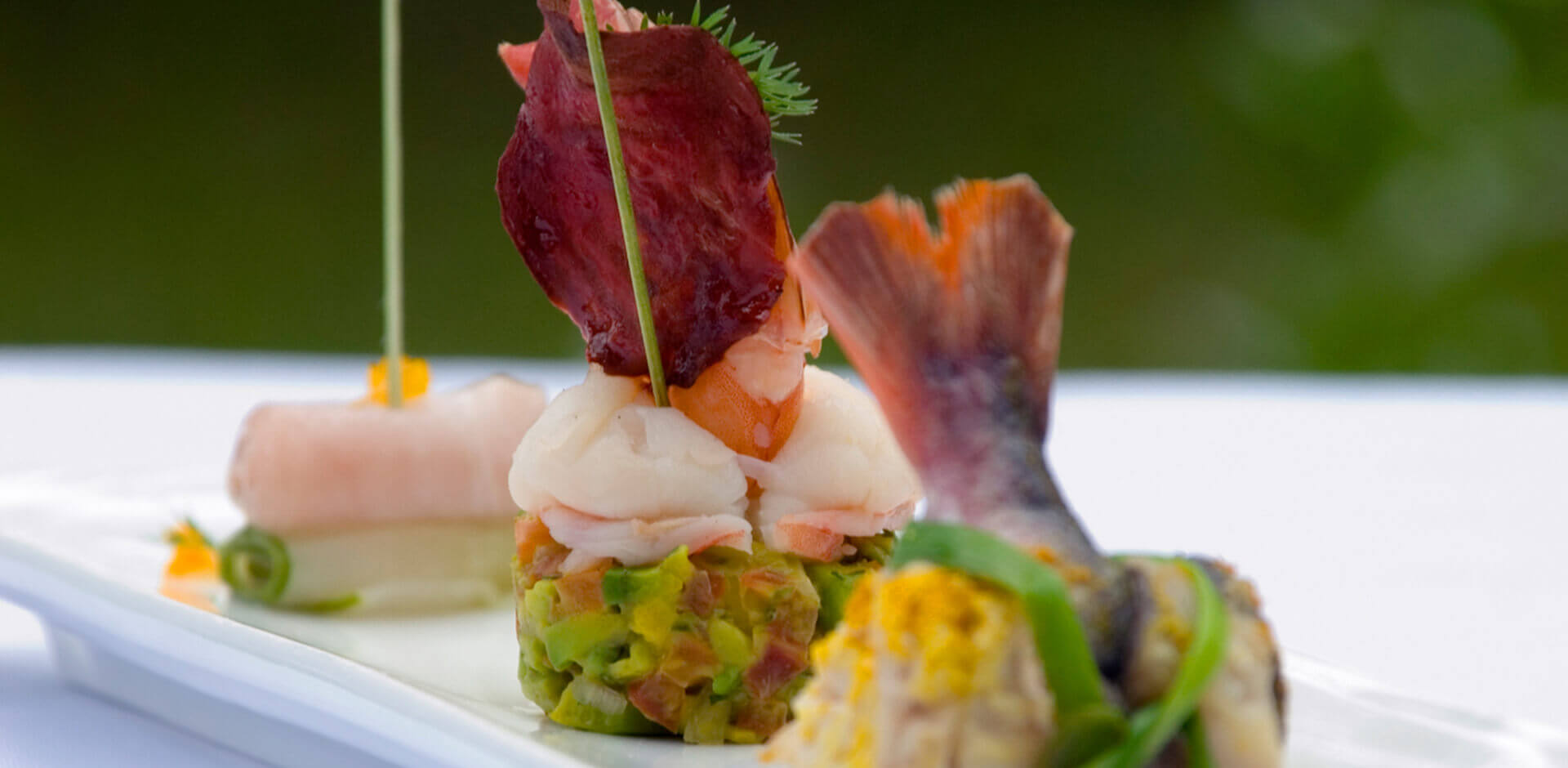 Dining in Zanzibar

Dining Pleasures at The Palms, Zanzibar
At The Palms, our culinary team has devised a menu that reflects the magical mélange of
Arabic, Indian, Persian, Asian and Swahili flavours that epitomize traditional Zanzibari cuisine.
We also showcase the best of the island's locally grown produce and, because our menu
changes every day, we're able to portray every facet of the Spice Isle's ancient heritage. The extensive
menu also features our Chef's presentation of a range of continental dishes and, of course,
our team will also be delighted to incorporate any dietary preferences
you may express.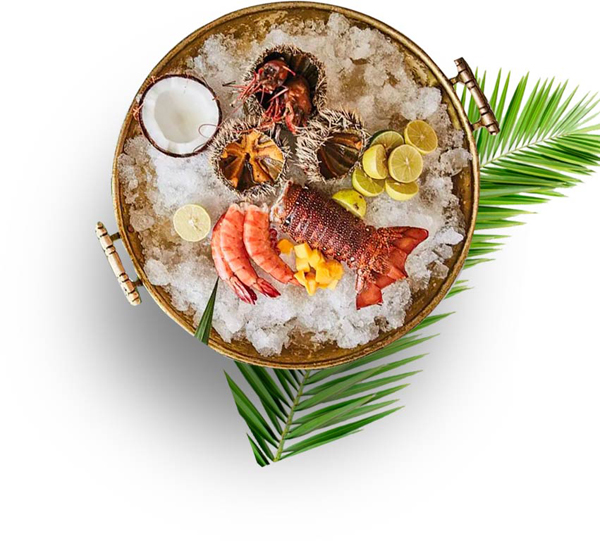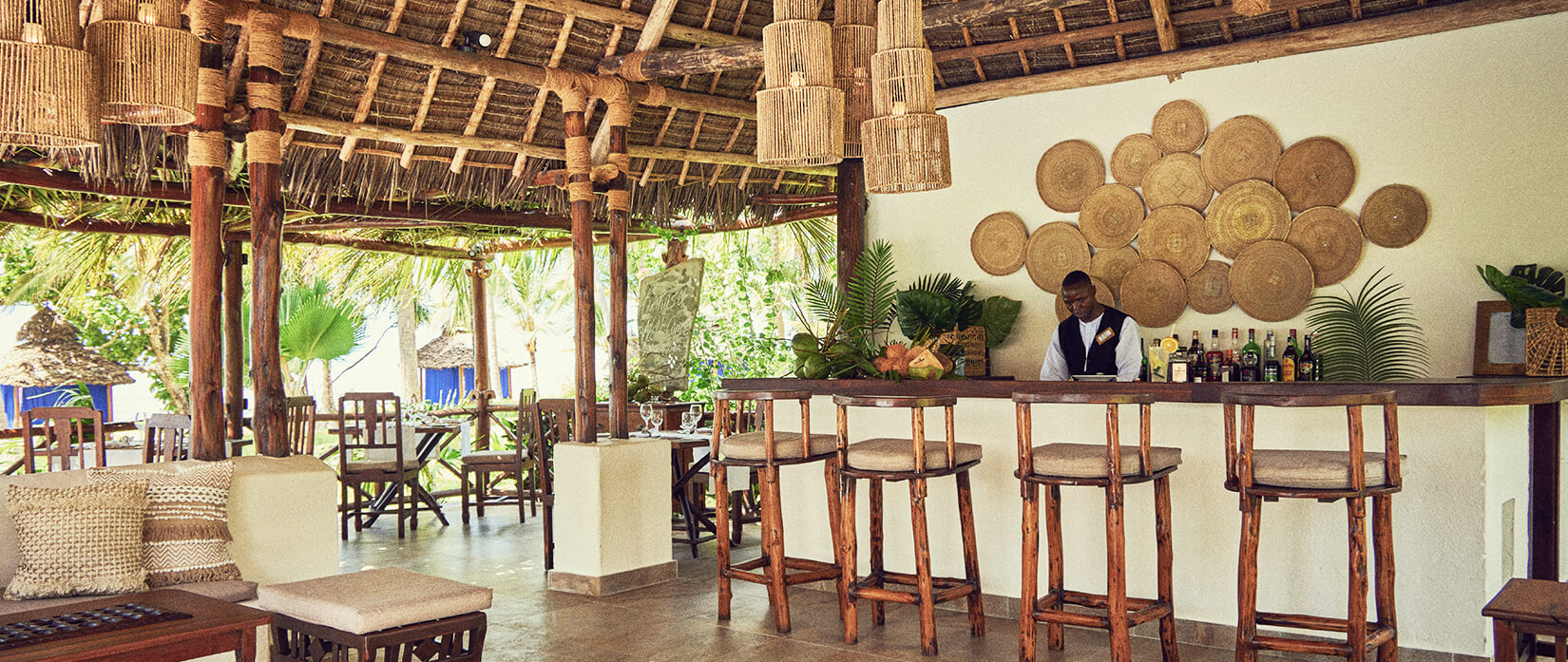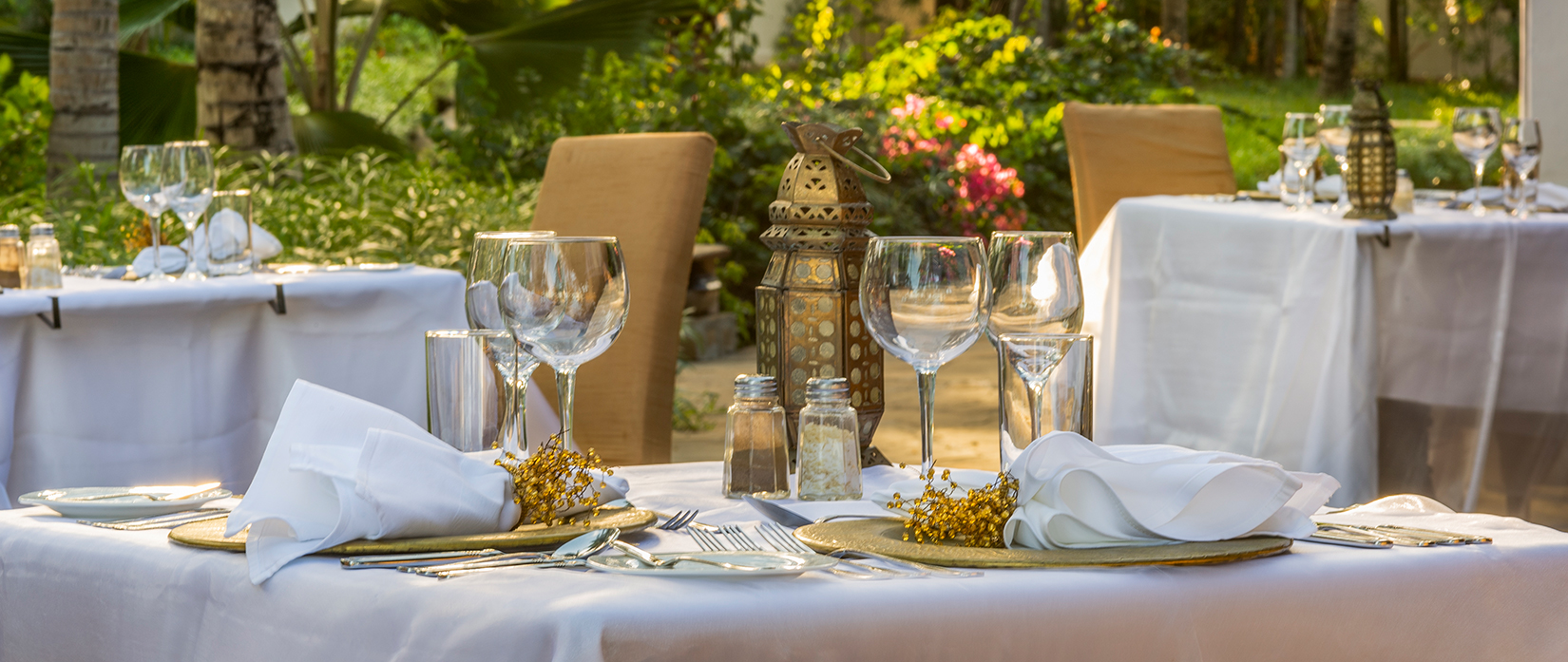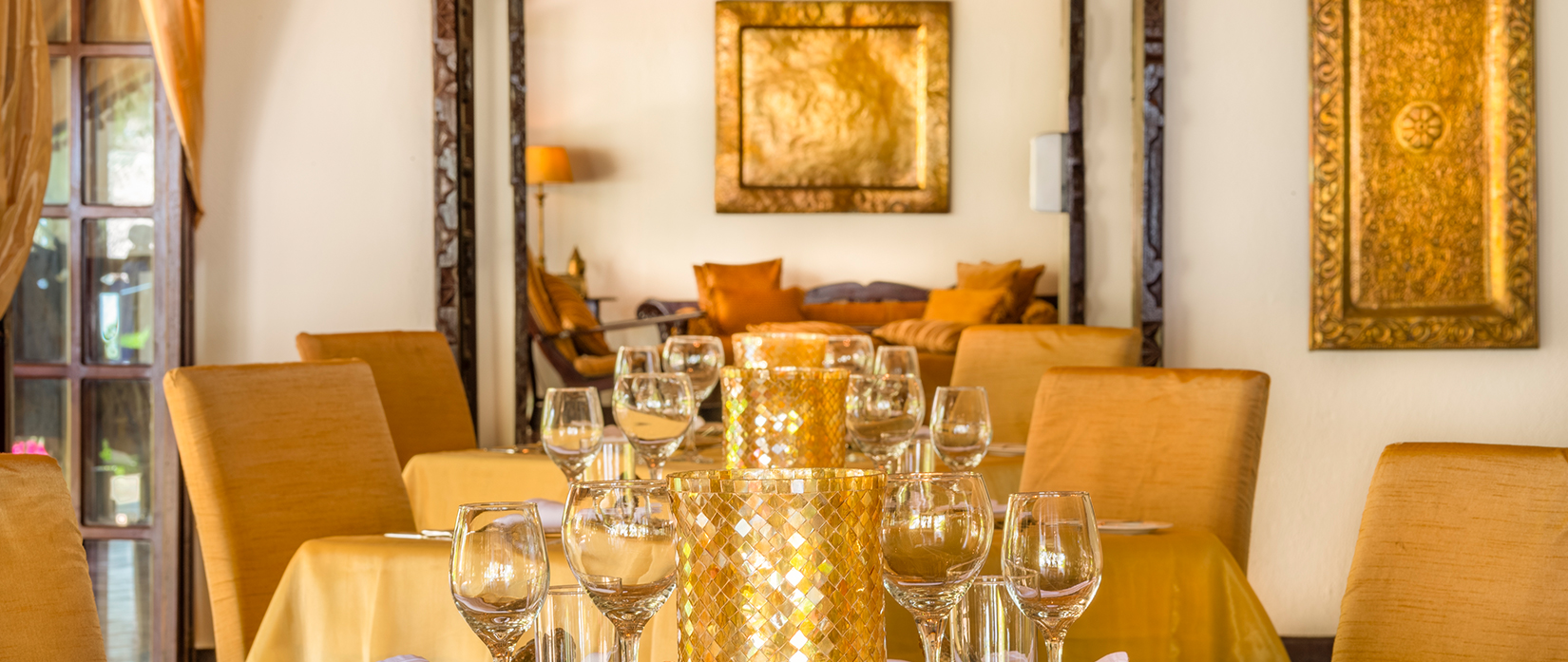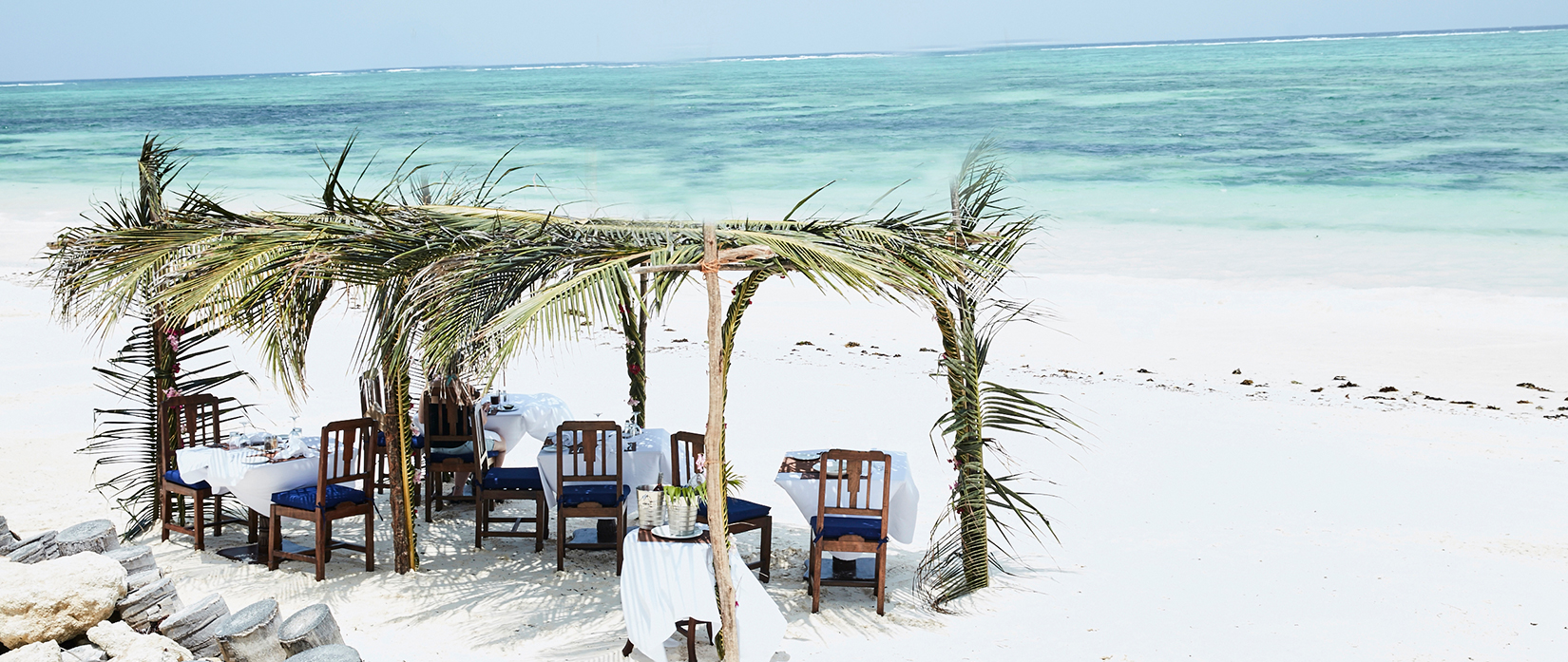 INCLUDED
Breakfast, lunch & dinner
Afternoon tea
Mineral water, soft drinks & juices
Coffee & Tea
Selection of House Wines & Beer
Our selection of in-house spirits