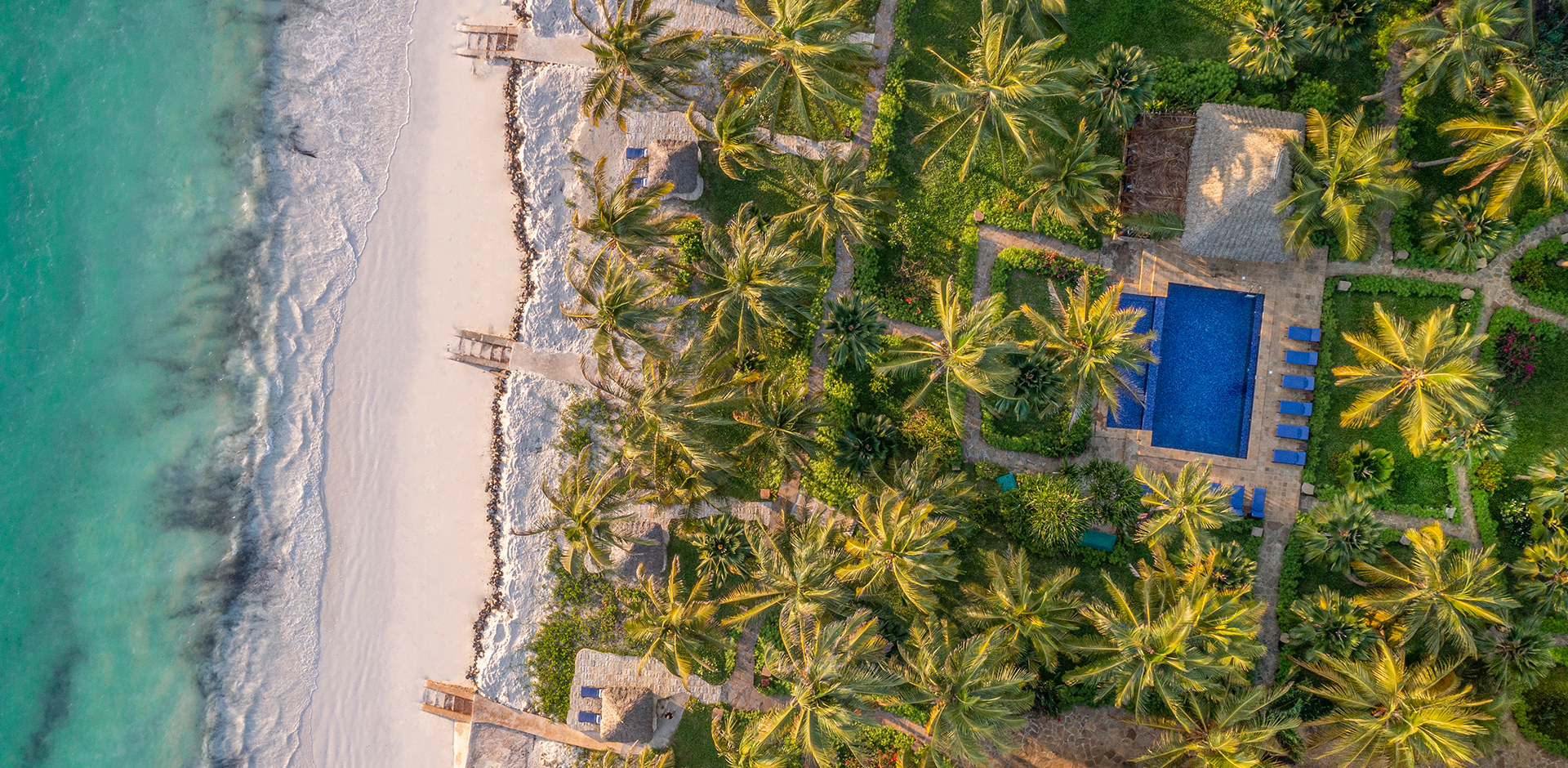 How To Get To Zanzibar

All The Four Zanzibar Collection Hotels can be Reached in An Hour's Drive
Zanzibar International Airport is conveniently positioned approximately 6 kilometers to the south of Stone Town, the island's capital. Accessible via
a well-maintained tarmac road, all four hotels within the Zanzibar Collection are comfortably reachable within an hour's drive along the southeastern
coast of the island. Should you require assistance, our Meet and Greet Service and airport transfers are at your disposal for added convenience.
Zanzibar airport boasts daily connections to major East African cities, including Kilimanjaro, Arusha, Dar Es Salaam, Nairobi, and Mombasa.
Furthermore, multiple international airlines provide direct flights to the island, effectively bridging the gap between Europe, Asia, and North
America. As part of a substantial expansion endeavor, a new airport is currently in progress and is expected to be finalized in the near future.
Zanzibar Airport
KLM
Lufthansa
Qatar Airways
Fly Dubai
Turkish Airlines
Ethiopian Airlines
Kenya Airways
Precision Air
Zan Air
Condor
Oman Air
Egypt Air
Air France
Edelweiss Air AG (a subsidiary of
Swiss International Airlines)
Etihad Airways
Fly Safair (From Johannesburg)
Air Tanzania
Safarilink (From Nairobi)
Neos (From Italy)
Flight Link
Coastal Air
Auric Air
Regional Air
GET DIRECTION
Dar-es-Salaam Airport
Swiss International Airlines
RwandAir
Qatar Airways
Oman Air
South African Airlines
Turkish Airlines
KLM Royal Dutch Airlines
Fly Dubai
Get Direction
Nairobi Airport
Emirates
Qatar Airways
Oman Air
Gulf Air
Etihad
Egypt Air
Turkish Airlines
Air Arabia
Kenya Airways
KLM Royal Dutch Airlines
Swiss International Airlines
Air France
South African Airlines
Ethiopian Airlines
British Airways
Royal Air Maroc
Get Direction