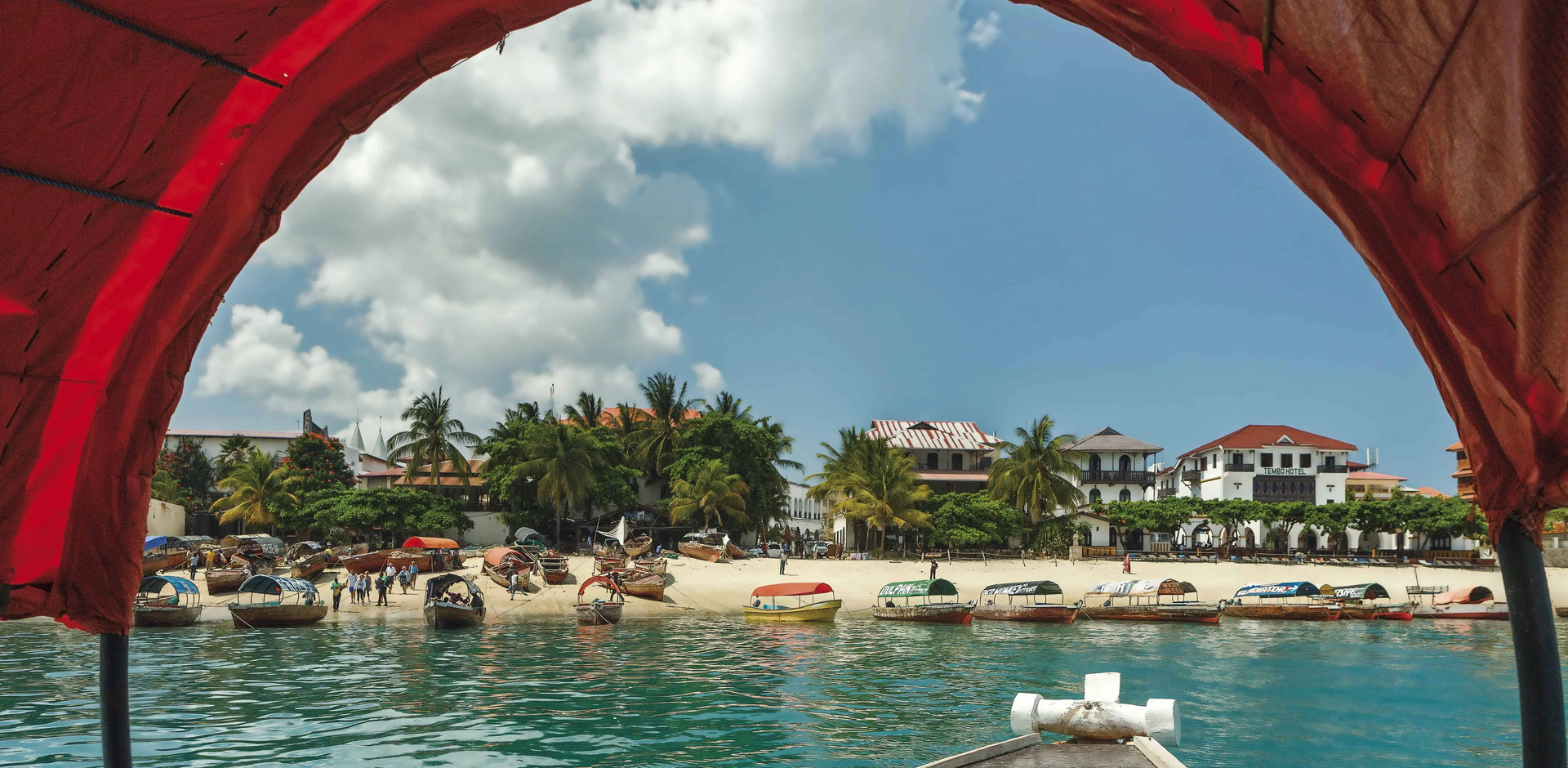 3 Reasons Why Zanzibar is the Perfect African Getaway

If you're looking for a trip to Africa that has it all, then a getaway to Zanzibar should be at the top of your travel wish list.

Zanzibar, an island off the eastern coast of Africa, is a relaxing getaway that allows you to be blissfully lazy and disconnected from life at home, while still being surrounded by a kaleidoscope of unique culture and history. From historic Stone Town, to palm-fringed beaches, top-of-the-line resorts, to traditional African tribes and villages, Zanzibar is a well-rounded trip worth your visit. Here are a few reasons why you should add it to your 2019 travel list.

Relish in the tranquility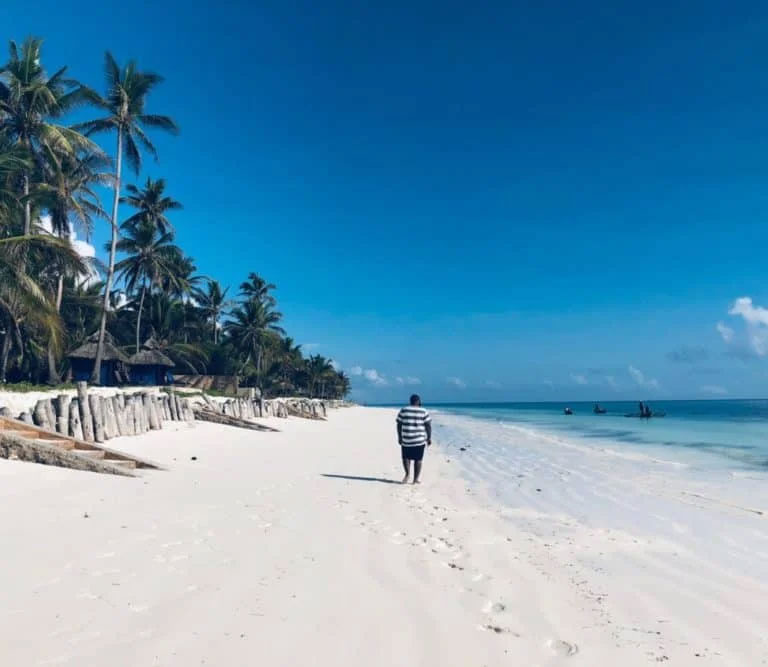 There are few locations in the world where you can truly unplug. Zanzibar is one of them. Whether starting the day with a stroll on the beach and realizing all the footsteps are your own, or just sitting still in any of the many secluded accommodations around the island, you can absolutely achieve the peace you've been seeking in Zanzibar. It is quintessential remote island vibes where you don't anticipate connecting to wifi in every building you enter. And in this case, that's a great thing. Be sure to check out Nungwi and Kwenda Beach.

Resorts that capture your heart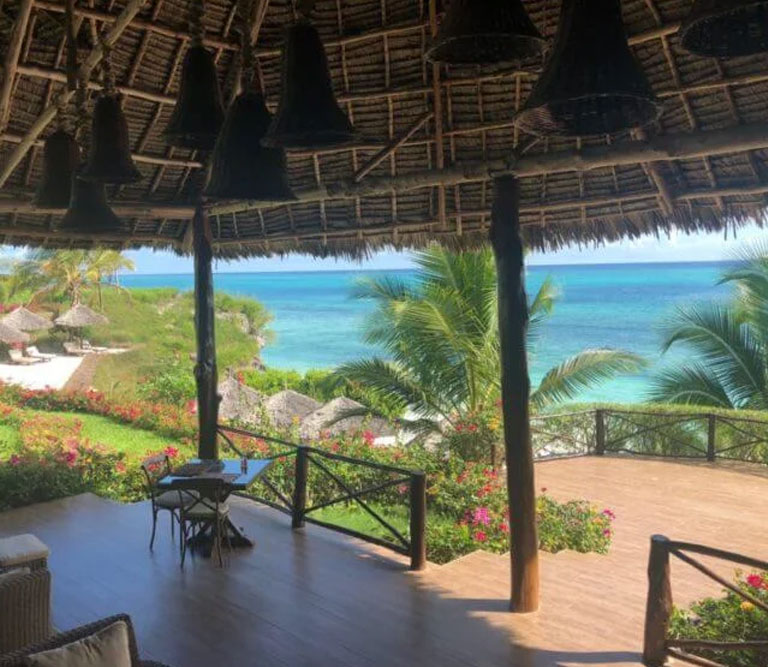 Zanzibar is full of accommodations that stimulate all of your senses, including the four luxury properties in The Zanzibar Collection. At Zawadi Hotel the azure Indian Ocean and white sand is the backdrop of the property grounds where the perfectly manicured gardens share the most lush greens and vibrant array of florals. Once you're done getting lost in the beauty, retreat to one of the nine very private modern, clean and minimalist villas at the resort with your own private plunge pool to unwind in.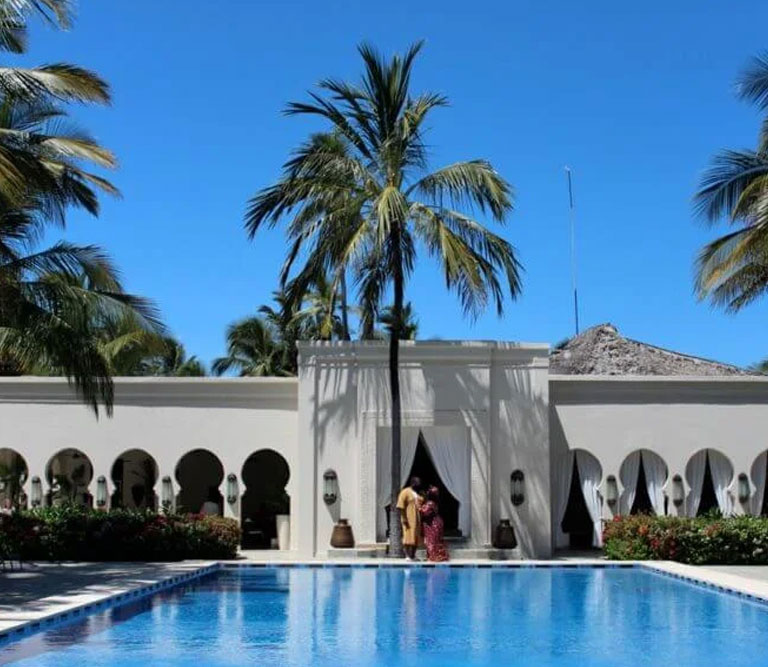 The Palms Zanzibar allows for even more privacy with only six private villas that provide the most relaxed atmosphere with understated, rustic décor and the most attentive and warm staff that knows who you are but also fade to the background if that's your preference. Each villa also comes with its own privately assigned bungalow on the beach. You can truly feel alone and one with the world here.

African culture with an Arabic twist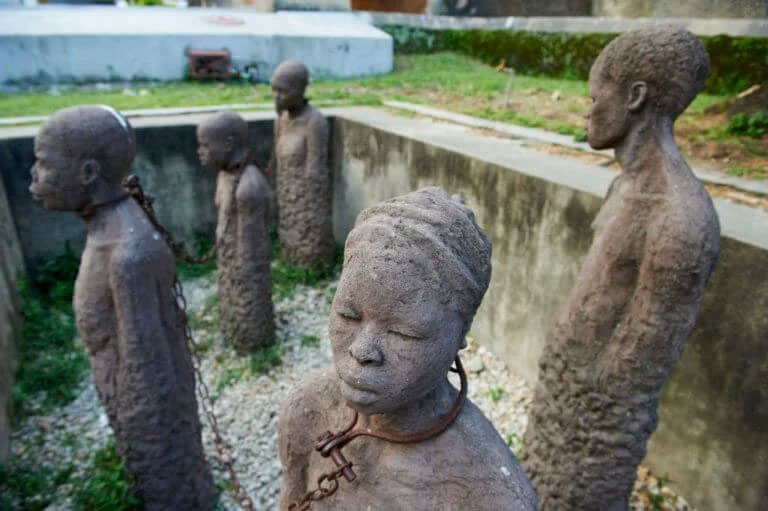 From the architecture to traditional Taarab music to the clothing, Zanzibar is a harmonic blend of African culture and Arabic culture where neither takes precedent over the other. We visited the Bwejuu village and had the opportunity to learn first-hand about the trails, triumphs and everyday life in Zanzibar. It's a simple life where everyone knows everyone so the sense of community really can't get any tighter. Also a trip to Stone Town will teach you about the history of the island, visit the East African Slave Museum and also boasts colorful nightlife.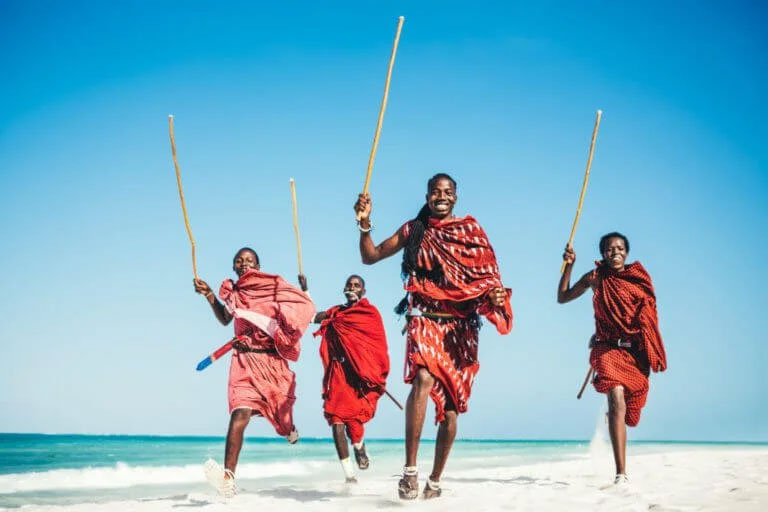 The Maasai tribe is prominent in both Tanzania and Kenya. Around Zanzibar you'll get to visit, and hopefully connect with, this traditional nomadic tribe and learn about their unique lifestyle and traditions. If you haven't connected with them throughout your trip, you'll be sure to learn a move or two from them at one of the popular "full moon parties" on the island.

Whether it's an eat, pray, love solo trip to center yourself, a baecation to indulge in love, or a fun trip with friends, Zanzibar, being so remote and tranquil, rich with culture, vibrant landscaping and seductive vibes will surely give you something to write home about.

To keep up with Rondel Holder's African travels, follow him at @KingRonTheDon for more!
---

This article by Rondel Holder, and all linked/embedded content, appeared on the ESSENCE website on January 22nd, 2019, and is available TO BE VIEWED ONLINE.