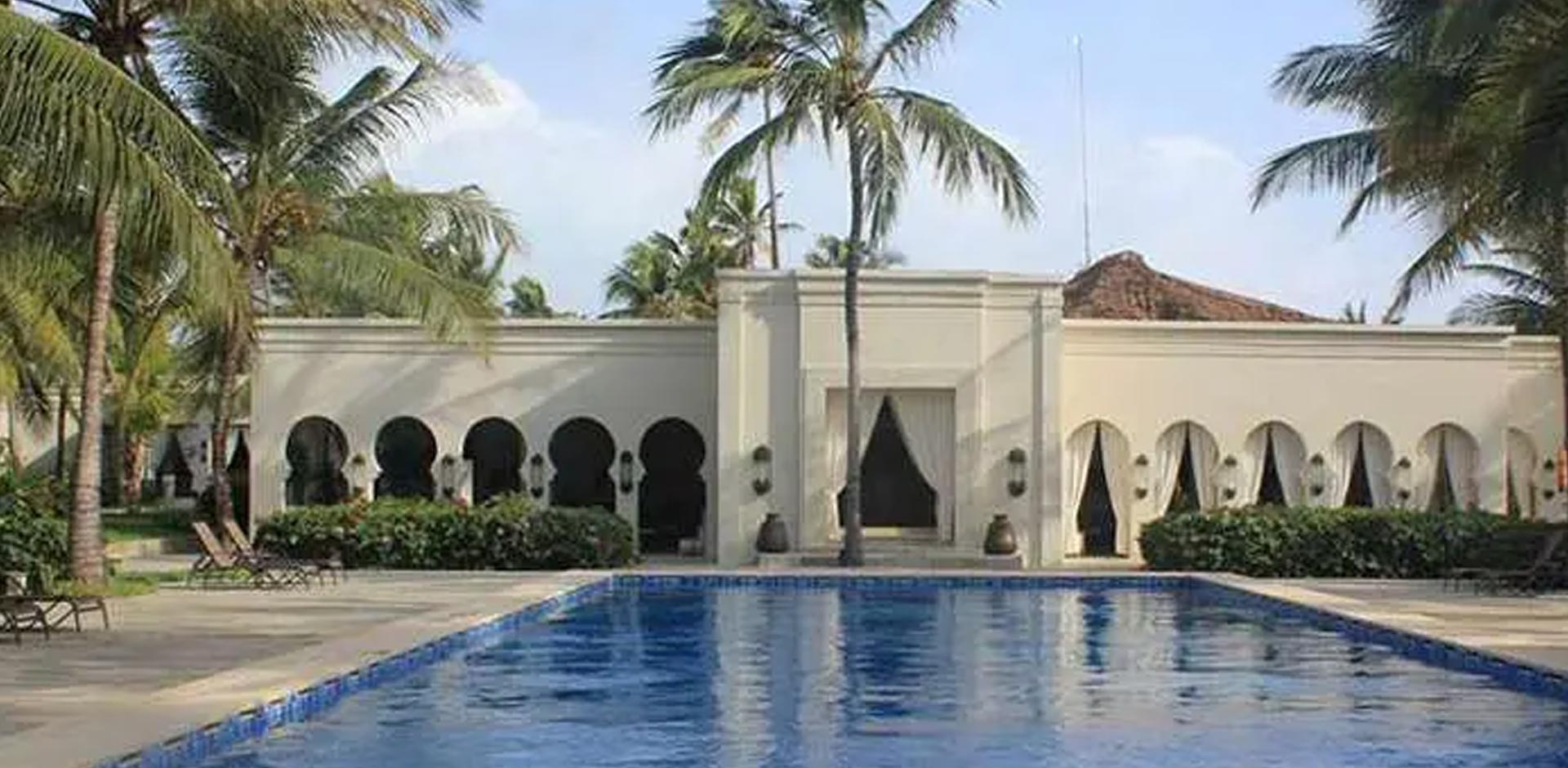 Enviable vacation in Zanzibar top hotels - businessdailyafrica.com

In the morning, I was watching elephants contentedly bathing in the red Samburu dust and by late afternoon, I was in a sarong and flip-flops chatting to the bartender who was whipping up a Caipirinha for me with utmost flair. All this while revelling in the most scenic of views in Zanzibar. It is no secret that Zanzibar has some of the best beaches in the world and given the influx of visitors seeking luxury on this archipelago, several resorts offering five-star trappings have sprung up. When it comes to luxury accommodation, my tastes veer towards boutique spots, the more remote the better. On this particular visit, I was attracted to the South-East Coast, about an hour's drive from the international airport on smooth tarmac roads and where the beaches are still largely unspoilt with the reef containing the only National Geographic affiliated dive site in East Africa. You will notice that most hotels employ locally and support local producers but you will also find a few Kenyans working in management positions. While the Swahili is so fluent it will make you feel a tad inadequate, the island will always feel a bit like home.

Baraza Resort & Spa

One of the top internationally acclaimed spots for luxury in Zanzibar, this resort oozes elegance and exotic opulence, perfect for travellers (particularly families) looking to vacation like royalty. Frangipani spa is a masterpiece that reminded me of a Moorish harem, if Hollywood movies are anything to go by. It is decked in gold and white with antique decor, brass lamps and polished wall hangings, gold baths, daybeds with silk canopies, ottomans and more. It even has a yoga room with an Indian instructor as well as a pool in a private courtyard, and treatments range from facials to massages by Thai therapists. The resort itself is an architectural marvel reminiscent of the palaces of Omani Sultans who ruled Zanzibar in the 1600s. A little similar to Swahili architecture along our Kenyan coast, the low white flat roofed buildings feature intricately carved doors, distinct arches and numerous open barazas offset by towering palm trees. Gold and white drapings and upholstery add a touch of extravagance which blends seamlessly with the Omani trunks and wooden furniture. Boasting 30 villas, I checked into a one-bedroom seafront pad with a traditional Sultan's lounge bed, private plunge pool overlooking Bwejuu beach and from which many sundowners were enjoyed. Even their bathroom is impressive, coming complete with an egg-shaped bathtub The full article by Wendy Watta is available online here.